Delivering Innovative solutions
Overcoming maintenance and repair challenges, reducing maintenance times and improving reliability of your vehicles and equipment.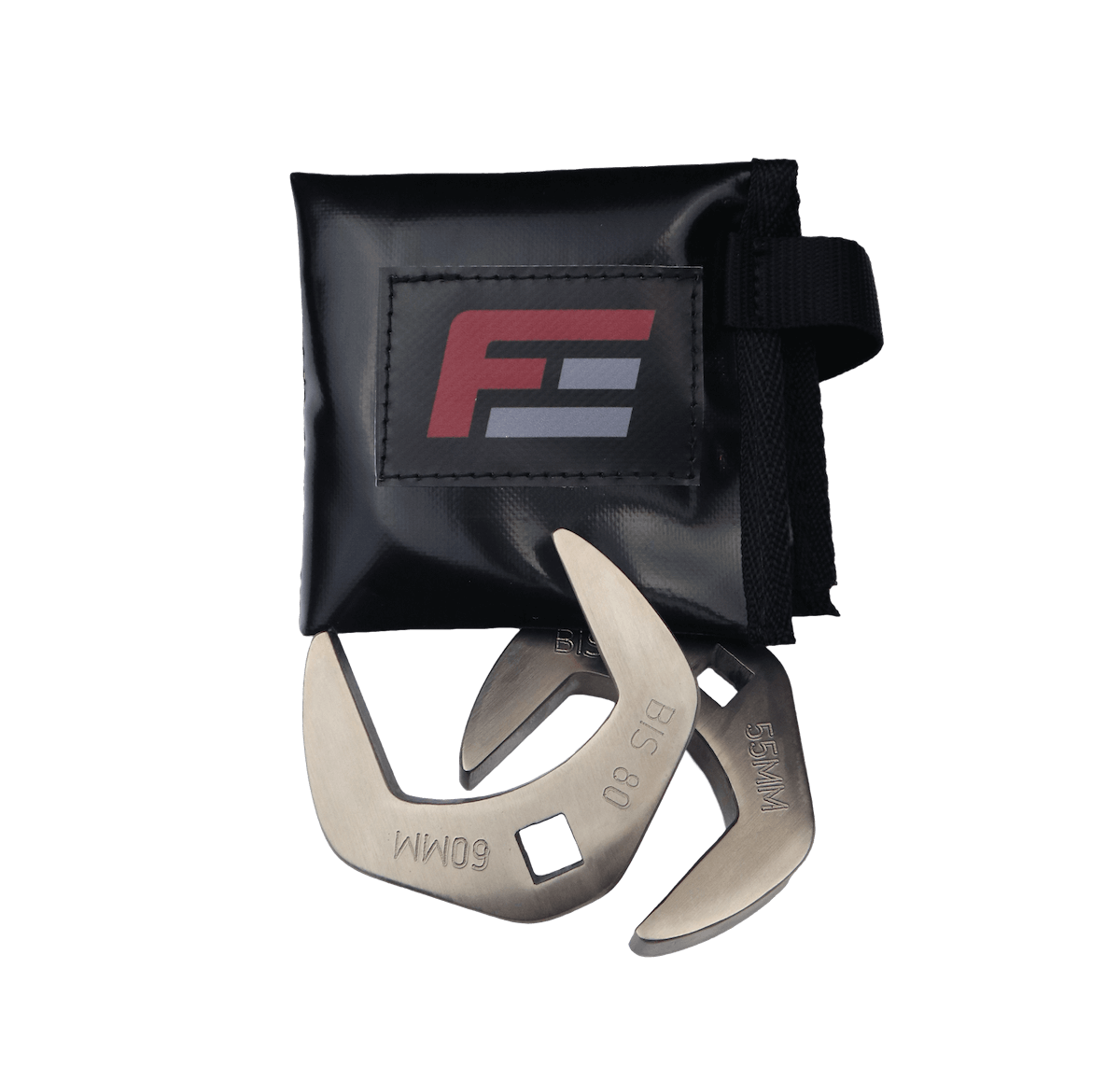 bringing Solutions to life, and into your workshop.
Frustrated with the same thing going wrong with your vehicles and equipment? Annoyed with the maintenance times and costs associated when shit just doesn't work like it should?
Ferrum Engineering fills the gap between boiler maker and engineer, to deliver custom designed solutions for problems faced in the real world. With hands on experience, we know what it's like to work with flawed machinery, and we thrive on thinking outside the box to bring a solution to life. 
Our innovative designs provide real answers to those problems wasting you time and money.
Problem Solve
Connect with us, and we will engineer, and problem solve solutions for your maintenance and reliability issues.
Development
We can consult with you regarding your problem, and develop a solution to address your needs OR we can take your rough ideas, and polish them into a solid solution.
Certification
All of our tooling is professionally engineered and certified to meet the required standards.
Manufacture
Leave it to us! We will oversee and organise the manufacture of your tooling solutions.
OUR MISSION
to Eliminate frustration and bring solutions to your workshop

to increase machine reliability whilst decreasing machine downtime

to improve safety

to improve work efficiency

to reduce risk of injury

to engineer and certify tooling to ensure they meet the appropriate Australian standards Changing out the remote oil filter hoses on the Epiroc MT6020 used to take me hours. Now with the jumbo crowfoot spanners I am able to complete the job in a fraction of the time and much safer than before.
– Steven Coyte (Mader)
Prior to using Ferrum Engineerings 'fit for task' tooling I had spent many many laborious hours using adhoc tooling and whatever means possible in an often frustrating effort to attempt this task. Since being provided with this tooling, the task has become a much easier routine one that can be completed without need to remove surrounding components saving valuable time.
– Doug Shaw (Cummins)
Product Information
Download and print the Custom Hydraulic Fittings product information sheet.
Get in touch
To discuss custom requirements to suit your application or another project for your workshop, please don't hesitate to contact us.
About us
We believe that attention to detail is the difference between "that'll do" and exceptional, and we aim to achieve nothing but the highest quality service and products.